Exceptional Dog Training That Makes a Difference!



Call us to find out how we can teach your dog to: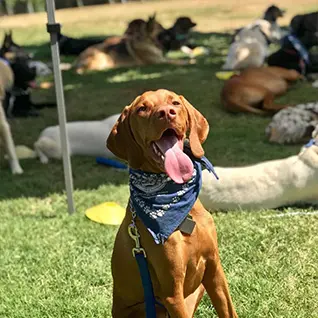 Dog Training for Dogs of All Ages
At Doggie Do Good, we offer customized dog training services based on your dog's needs. We offer a variety of services and we are a full-service dog facility. Whether you are looking for private lessons, or even a customized Doggie Camp, then we are here to help you. Our animal behavior specialists are ready to work with your dog!