Offering One-on-One Instruction Sessions for Dogs
One-on-one instruction with one of our highly qualified trainers.
Contact Us for Pricing
Our private lessons offer one-to-one instruction with one of our highly qualified trainers. We can come to your home, office, the park, or where ever your training needs require. You can also come to our facility. With this custom training program, we can address any behavioral challenges you may be facing with your doggies, and help you to reach all of your obedience training goals. Some of the more common training issues we work with during private lessons are: obedience training, boundary training for the doggies who like to run out the door when it is opened, potty communication, socialization, digging, chewing and barking to name a few. Private lessons are very effective for the doggie owner who has the time to do the training but just happens to be stuck on how to fix the issues at hand with their doggie.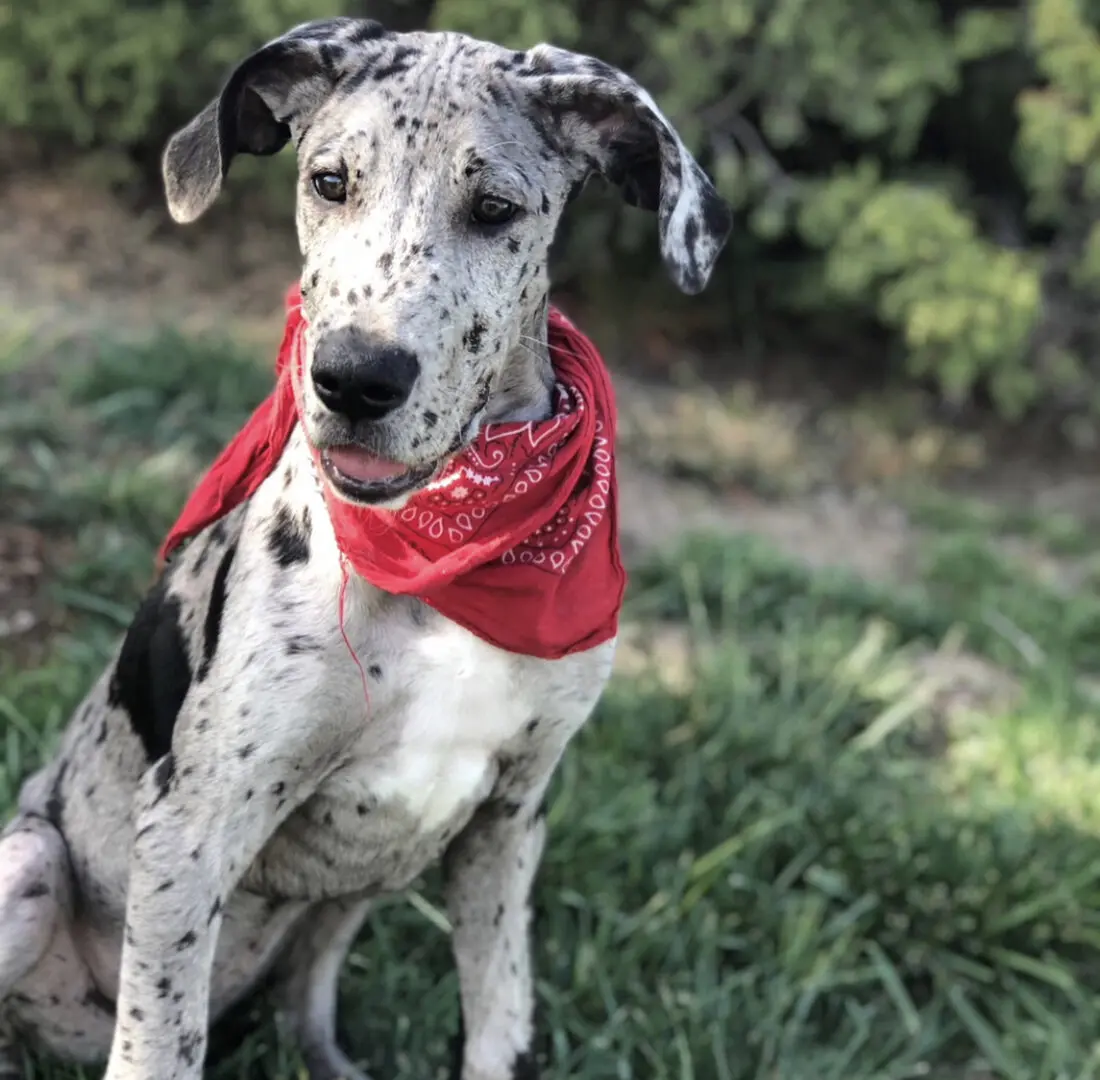 Private Lessons Class Schedule
When you sign up, a Dog Training Representative will contact you to schedule your dog class or service request. We will work to find the best schedule and location to meet your needs. After we answer your questions we will process your request. Classes and services are paid via credit card when your schedule is confirmed.
"*" indicates required fields