Dog and Puppy boarding for the busy owner and energetic pooch!
Doggie Do Good, Inc. offers a fun and safe environment for your pet while you are at work, or just busy running errands. Let your dog or puppy come, stay, and play while you are away! Doggie boarding is a great choice for busy pet owners that work full time or need to run errands as well as for owners who want to give their canine companion lots of socialization.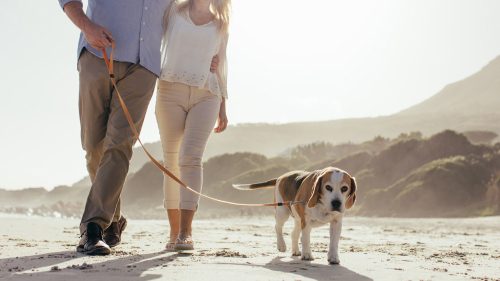 For an additional fee we will take your dog for a walk or jog, or play fetch with them. At Doggie Do Good, Inc. we want to make sure that all of the dogs are having fun and enjoying their time with us! We may require that your doggie completes Doggie Camp before coming back for boarding.
Your Doggie's Home When You are on the Road!
Boarding at Doggie Do Good is not like taking your dog to an ordinary kennel. During your dog's stay with us, they will be in a loving home environment. Your dog will be allowed to play, sleep and eat under the careful supervision of our trainers. Your dog will have individual attention during their stay here. If your dog likes to play with other canine friends, they will be able to play in our large grassy yard with other fun loving pooches. If your dog prefers to have his/her own space then they can play in the yard by themselves or with a trainer. Whichever your dog's preference might be, Doggie Do Good provides a fun and safe environment for your doggie while you are away. We strongly recommend that your doggie completes one of our training routes before joining us for boarding. We will accept new doggies, however, if our trainers need to spend additional time correcting for nuisance behaviors while in our stay, we will contact you to discuss your options.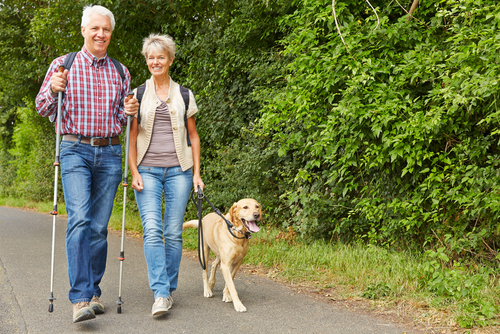 Bedding, blankets, toys, bowls and leashes can be provided for your dog while they stay with us. Please bring enough food for your dog's stay as well as updated vaccination records.
Your dog can have a luxurious bath during its stay at Doggie Do Good!
Baths Include:
* Prices are determined by the size of the dog and length of the coat. Please call for pricing.
Pick Up and Delivery of your Pampered Doggie (Price is one way)